April 24, 2021
by Alexandra Nima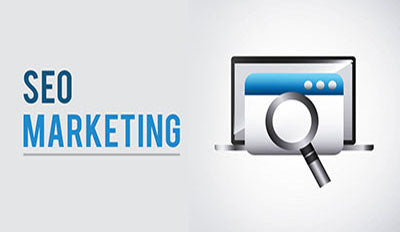 Marketing has never really interested me much, given how it is abused most of the time. 
But we did analyze all my social and other press recently, and came to the conclusion that my posts, contributions and tv appearances were read/seen by a few million people by now. 
This blog has around 80 k views, Spira alone had 1,4 million viewers, Karlich 400 k, and BBC and other articles on numerous outlets in 8 countries are hard to estimate.
I never monetized, or even cared to tag this blog. But it is good to have for SEO, now that we start working on Vitruvian Vision- finally under an official umbrella.
Hence, this blog will get reanimated, eventually. And tagged. Some posts have close to 1000 views- it would be a shame to give it up.