June 15, 2023
by Alexandra Nima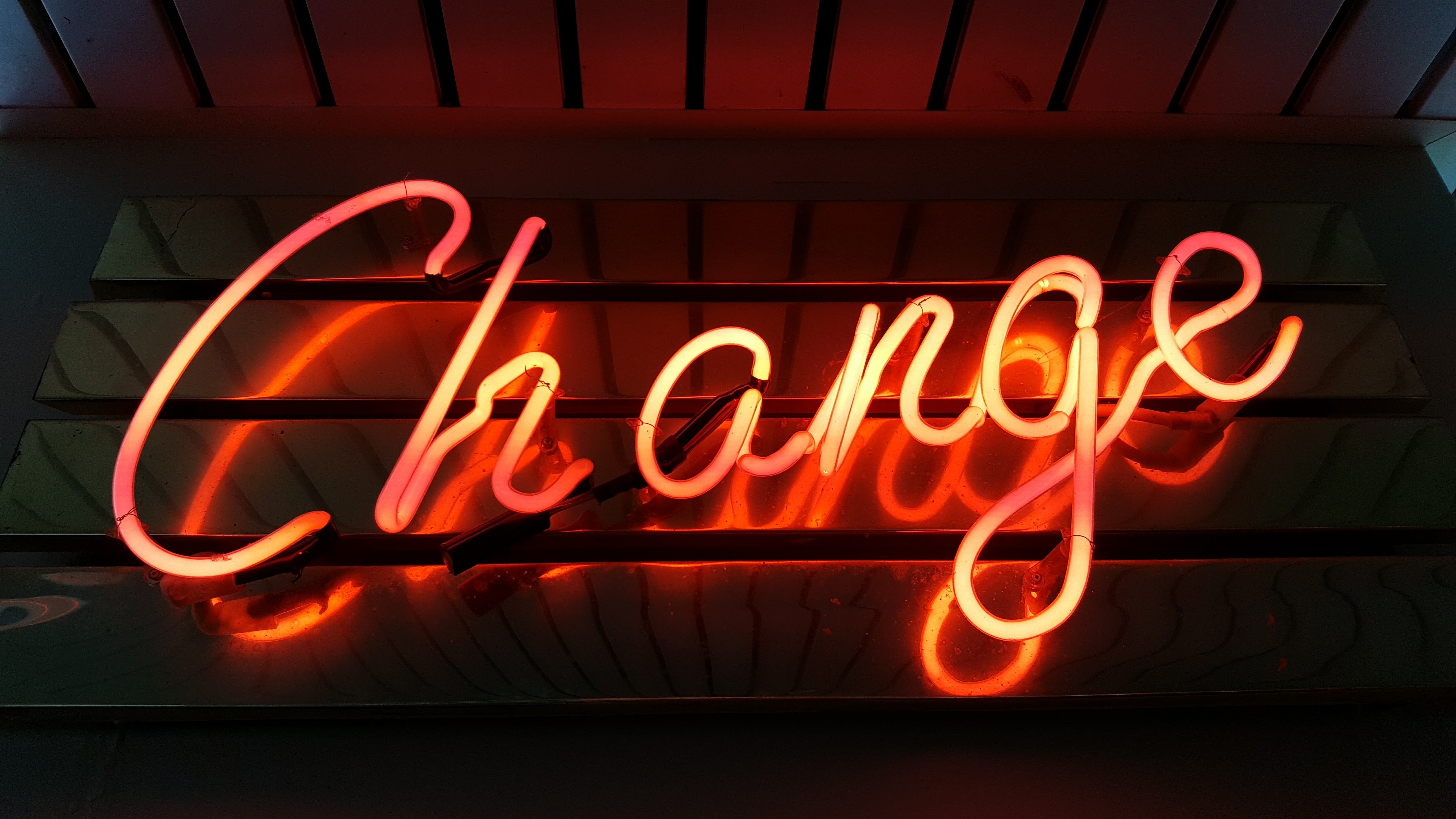 Dear All!
It has been a while since our last Blogpost- and much has happened.
Our Crowdfunding Project unfortunately collided with the Ukrainian refugee crisis, and not all on the team were living the vision of an all-inclusive event that would foster community, and free expression.
Our team was slimmed down from around 20 to two, and eventually, the Flashmob Project was discontinued. Not buried.. but let's say we re-oriented.
This re-orientation led to the creation of a Fashion Empowerment Tour Format on Airbnb, a workbook and questionnaire. As well as some fashion-related v-logs on YouTube, and myself studying for a personal styling education certification.
On our Fashion Empowerment Tours (currently run by my For Profit, The Sophisticated Geek) we help you find the perfect, new piece or outfit that suits your body type, colour, and desired archetype.
For now, we are testing this novel tour format out in Estonia- however, the climate here is not ideal for many reasons.
Hence, relocation is planned, with this year being focussed on looking for a more empathically evolved society, with kinder people, and a more fruitful, entrepreneurial base. 
It is unclear as yet whether the tours abroad will be run via a For Profit, or a Non Profit. I have been quite happy (and felt cherished) in my day job within the past year to be honest, thus it would make sense to eventually focus all our knowledge on Non Profit work. 
In the meantime..
Book your Fashion Empowerment Experience Here!