April 24, 2021
by Alexandra Nima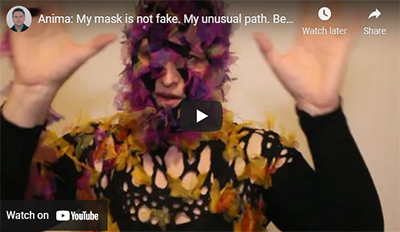 Yesterday's interview with a Russian songwriter and psychologist, Maxim Efimov.
I enjoyed this- finally someone appreciative, and knowledgeable on "my topics": art, psychology, spirituality.
The Original was 2 hours of flow that passed in a heartbeat. The only thing I did not get to talk about is how the technology fit into the wholistic band concept.
Enjoy!