April 24, 2021
by Alexandra Nima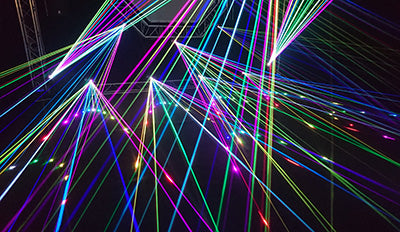 We are planning a big, European flashmob project, that will help people connect post-COVID.
The new homepage will take a few more months to build- I am still dead poor.
Once online, it will be found under the domain I have owned since 2008:
www.vitruvianvision.com (in build)
Me and a tech engineer are currently founding an Arts-Tech NGO for it. 
I am lucky I found a young tech genius (a few years ago) who wants to work with me, has an equally open mind, and a comparable back story.