Authority Magazine Interview
Authority Magazine Interview
November 05, 2021
by Alexandra Nima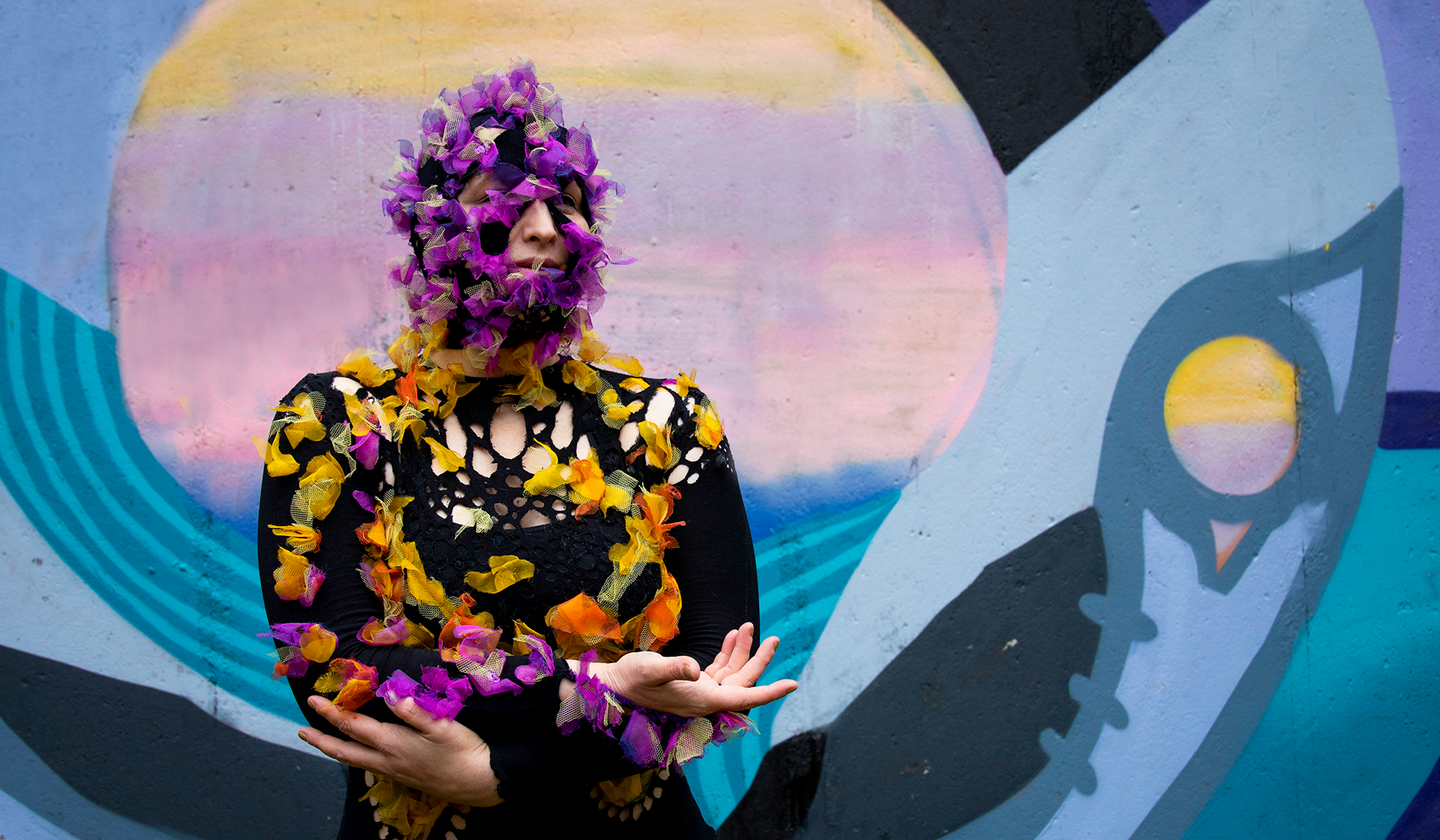 Authority Magazine Interview
Here is my interview for Authority Magazine.
We also shot a video for it:
The interview was my most deep and comprehensive so far.
The plan was to have Arsenijs (=our electronics guy and technical co-founder) on board (and answer their questions together), but Latvia is in a short of Lockdown, and me my photographer Lara Pucko couldn't make it to Riga in time.
So, once again dear reader, I am the one on the front, and in the trenches. ;)
We won't get to update the team page until in the third week of November, so please stay tuned.
We have a crowdfunding campaign me and Lara work on, and a massive to do list that has to be tackled.
Authority Magazine Feature
We have been featured in Authority Magazine, which is one of the most desired publications on the planet.
To exemplify: Forbes Magazine has a DA of 93 (Web Ranking), Authority Magazine a DA of 96
To top this, I received compliments from two fine gentlemen I very highly respect and cherish that day.
One is the guy who runs the (Military) Leadership podcast I will be on soon, the other is the editor of AM.
The Article will be syndicated, which means it will get distributed/shared with other sites, in any case with Thrive Global (another 10 Mio. readers), and if we get lucky, sites such as Entrepreneur.com, Buzzfeed (130 Mio. readers) etc.
The same day, Ogilvy Estonia declined my job application as PR Specialist, and I was mobbed at work by a Russian woman who told me on my first day: "You don't belong here. What do you do here?"
And the guy I am interested in doesn't respect or cherish me. At all
CHANGES ARE NEEDED.